Yumura Hotel B&B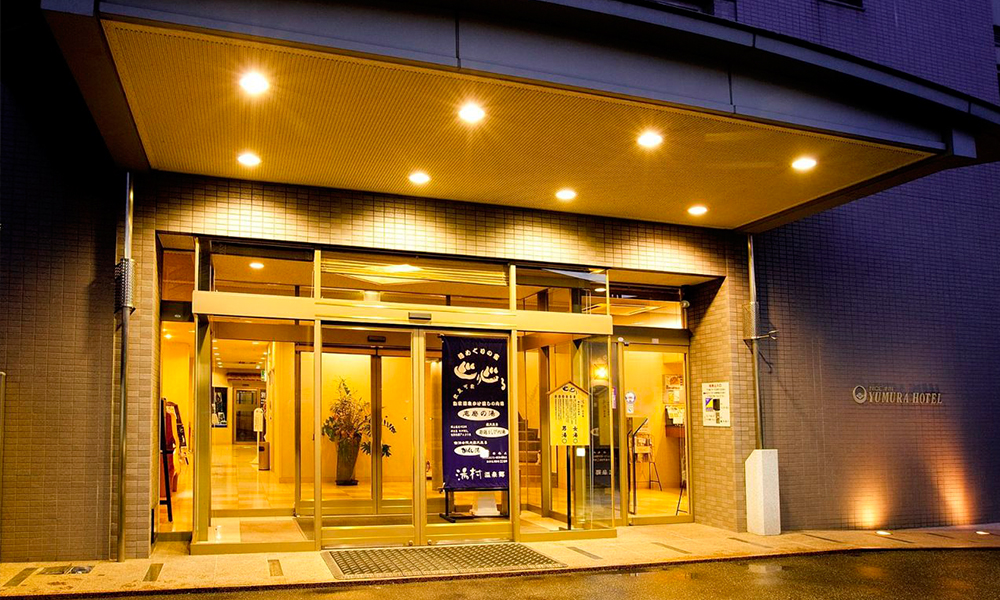 Yumura Hotel is a hotel where you can fully enjoy Yumura Onsen.

There are 4 room types: single room for 1person, twin room of Western style or Japanese style for 2 people, family room for family. Breakfast and dinner meals are buffet style, and you can choose to eat it freely.

In addition, since the hotel charges are the same throughout the year, it is safe.
It is a hot spring inn with many repeaters that can be used casually as many times as you want, even for many nights.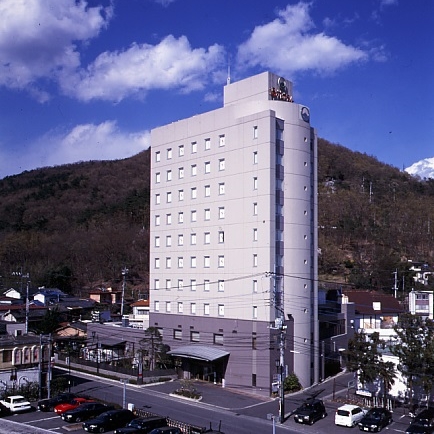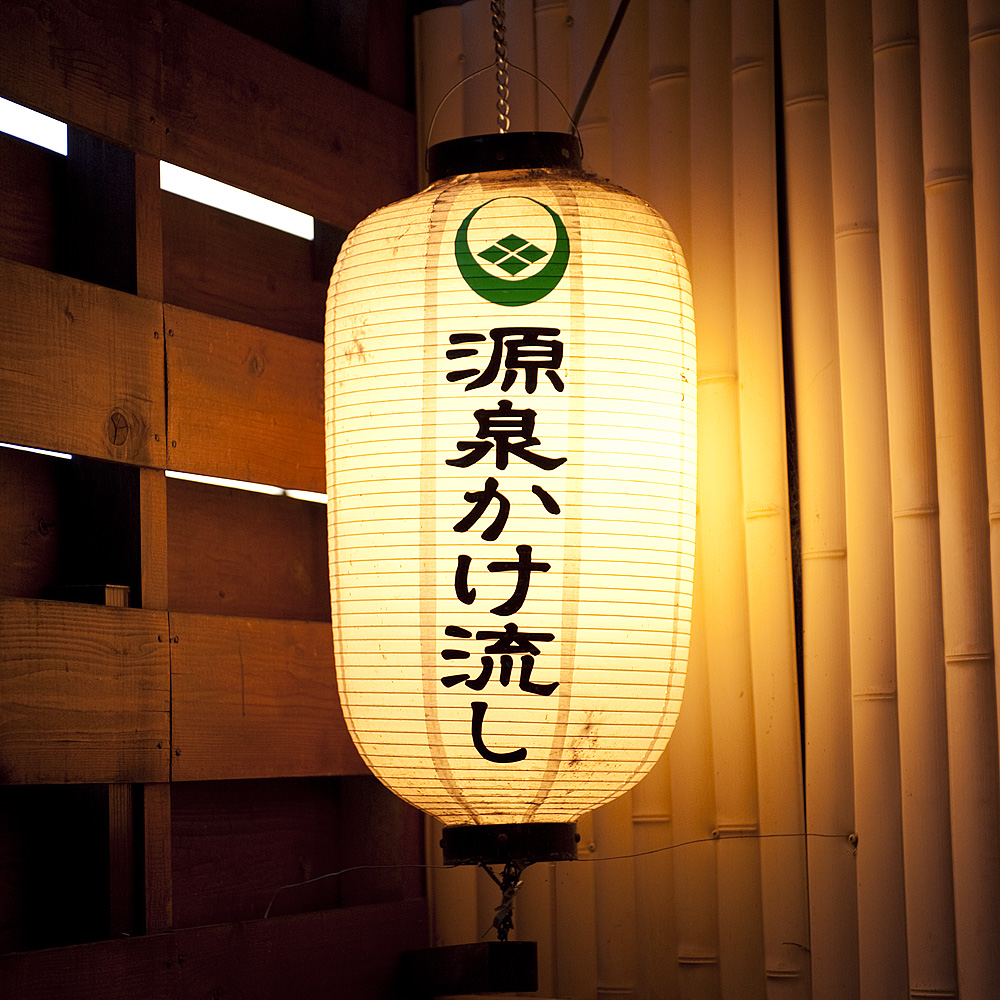 We hope that you will be able to feel the difference in the flow from the source with your skin.
There are 6 hot spring baths for both men and women, including indoor baths (Shima no Yu) and open-air baths (rejuvenated Shibireyu), and open-air baths for guests only (Kakushi-Yu), so there is a private sauna for men and women.

The buffet for breakfast and dinner is made with fresh and safe ingredients and handmade as much as possible with the cooperation of local ranches and farmers.
Miso, soy sauce, tofu, natto, etc. are also provided by local processors.

YUMURA Hotel B&B OFFICIAL WEB