Hotel Yoshino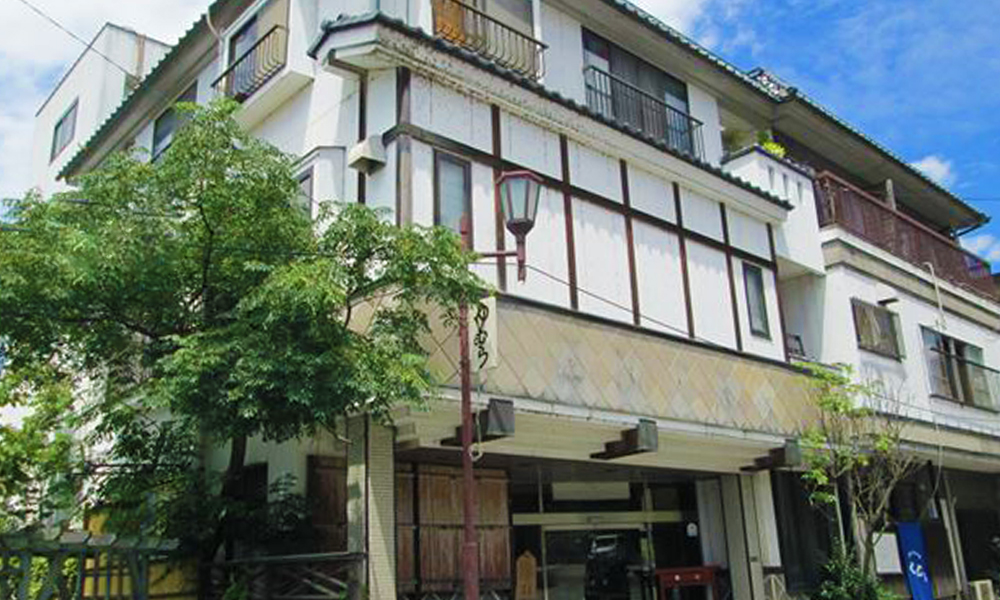 In the old days, YumuraOnsen has the legend that hot water springs from the place where Kobo Daishi stuck by his cane.
Hotel Yoshino is located in the middle of Yumura Onsen town.
A large number of antiques from Japan and abroad are on display to welcome customers.

Domestic pottery such as Ninsei Nonomura, Kenzan Ogata and Mokubei Aoki, which are the three great craftmen of Edo, Kakiemon and Rosanjin, and foreign pottery such as Lee Dynasty, Silla and China.
In addition, many Ukiyo-e prints by Sharaku, Hokusai, Utamaro, etc. are also on display.