Kofu kinenbi hotel


We at Kofu KINENBI Hotel want to be "a hotel that can be used for the anniversary" and strive to make your special day with pleasure and excitement.

For an anniversary of celebrating the growth of a child, such as "Wedding", which is an irreplaceable day, as well as "Omiya-mairi", "Shichigosan", "Entrance / Graduation", and "Coming-of-age Ceremony". For family gatherings such as "Birthday", "Marriage anniversary", "Father's day / Mother's day". For celebration of longevity such as "Celebration of the 60th birthday".
Our wish is to make this a place full of memories with your life.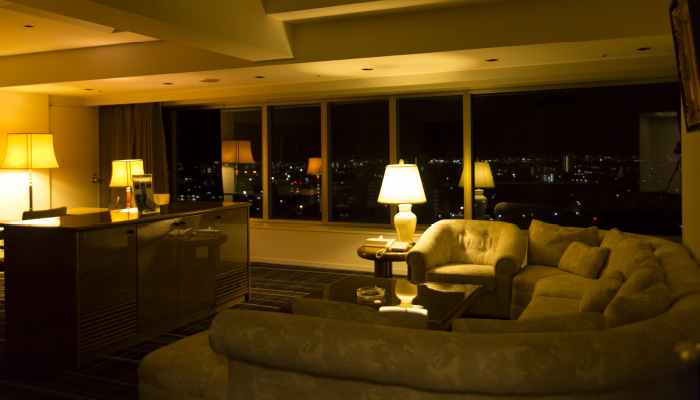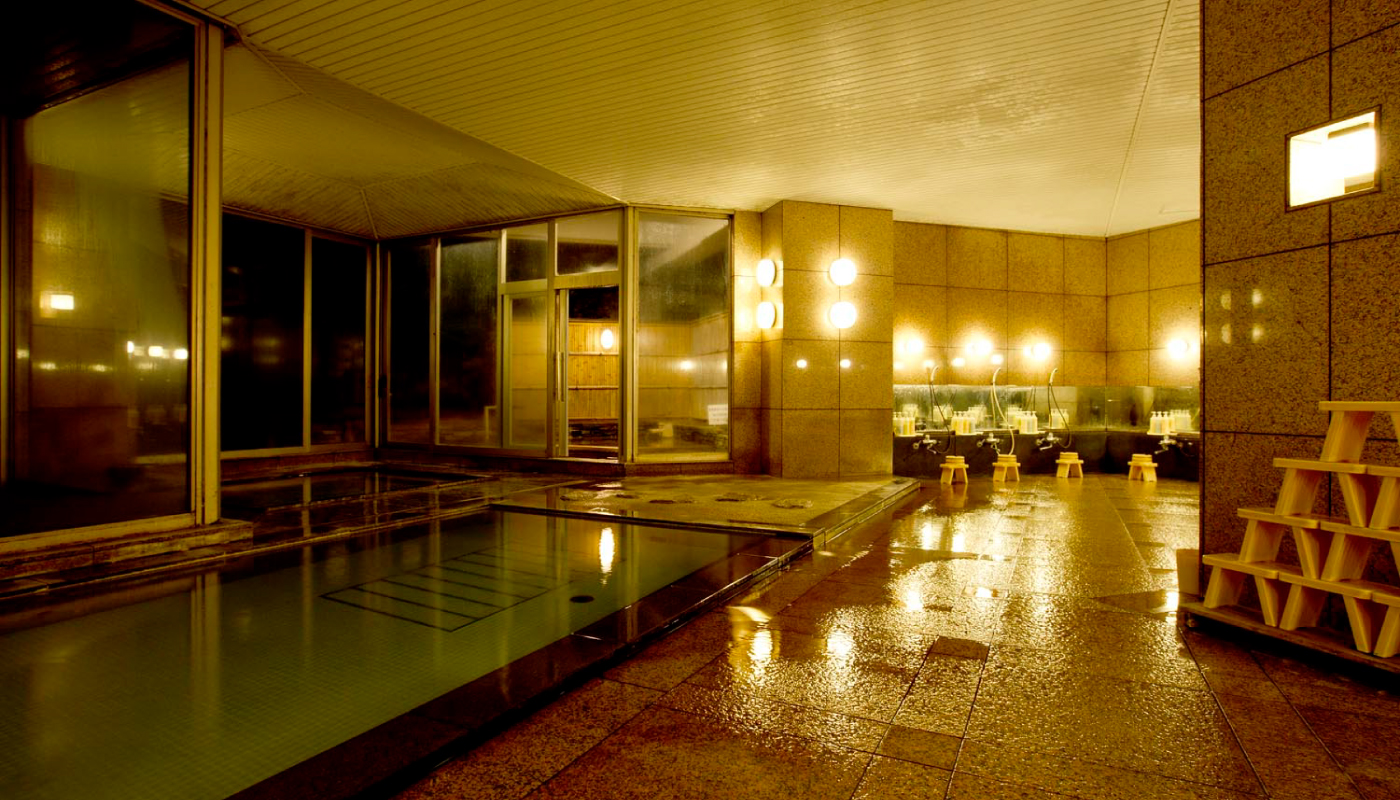 With the concept of "anniversary inn®︎", the day you use it will be a day like an anniversary that customers will not forget. We, Kaiei Ryokan Group, value the hospitality of all staff.

For us, "Kofu Kinenbi Hotel" is a hotel that embodies its philosophy and aims to walk with the lives of our customers. Produce a day to cherish, such as a day to celebrate the growth of your child, longevity, and a wedding anniversary.

A moment you'll never forget for customers who visit casually.
And the excitement that is passed down to the customers who have reached the anniversary forever.

KOFU KINENBI HOTEL OFFICIAL WEB