Tsue Onsen Koboyu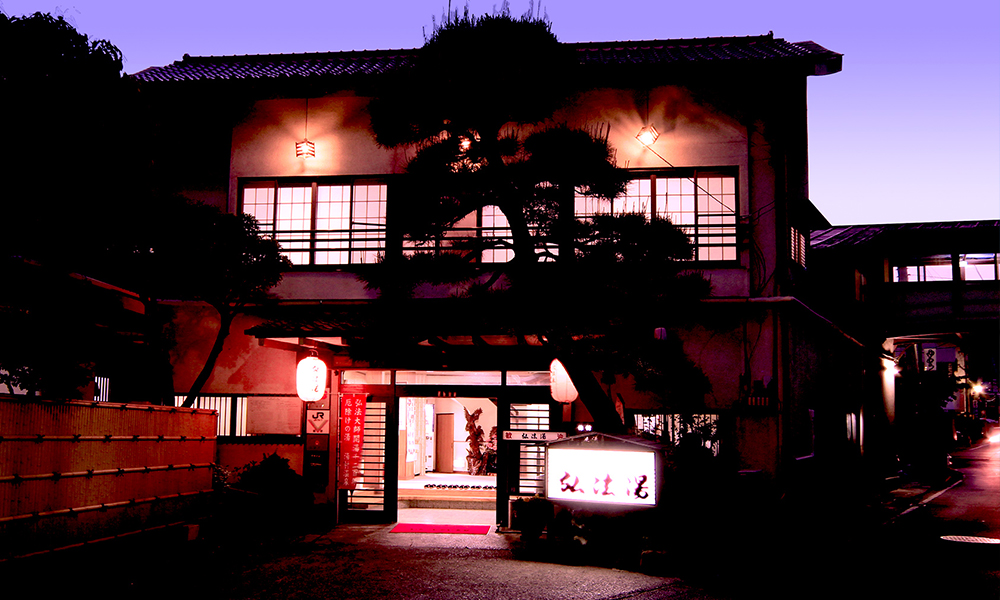 This hotel's cane hot spring is said to have begun the legend of Kobo Daishi's cane.
"Bihada-no-yu" that is good for your skin is also said to be avoiding bad lucks that was named after Kobo Daishi; "Yakuyoke-no yu".
Although it is not a spacious bath, it is clean and you can take a relaxing bath. The temperature of the source hot water is "39℃". You can also take a bath on a day trip.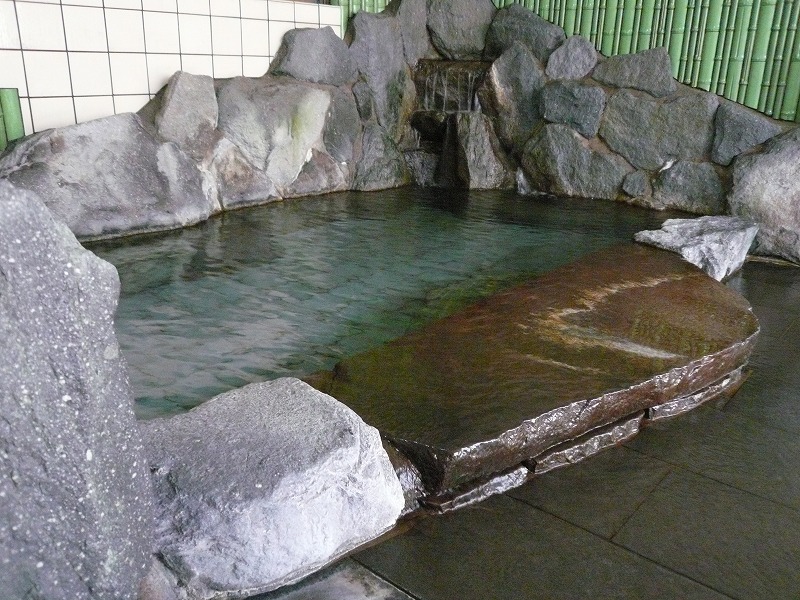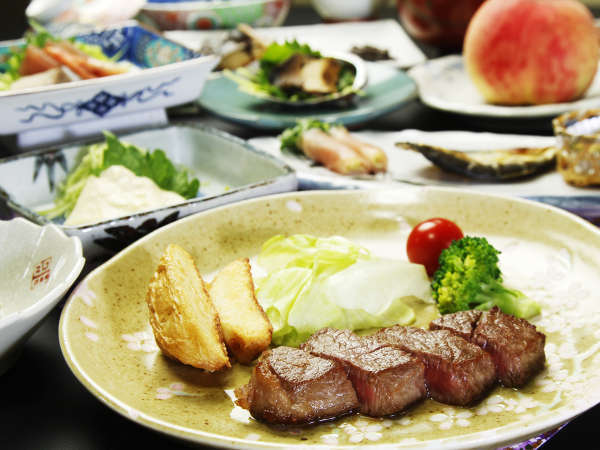 This hotel is located on the banks of a stream, and you can feel the season like cherry blossoms in spring, fresh green in summer, and autumn leaves in autumn. All rooms are Japanese style rooms, so please relax while stretching your legs.
We offer all handmade dishes using seasonal ingredients, mainly Yamanashi specialty products.
Cooking while making use of the taste of the ingredients themselves, please enjoy healthy and gentle dishes.

Tsue Onsen Koboyu OFFICIAL WEB