Visiting Yumura Hachiseki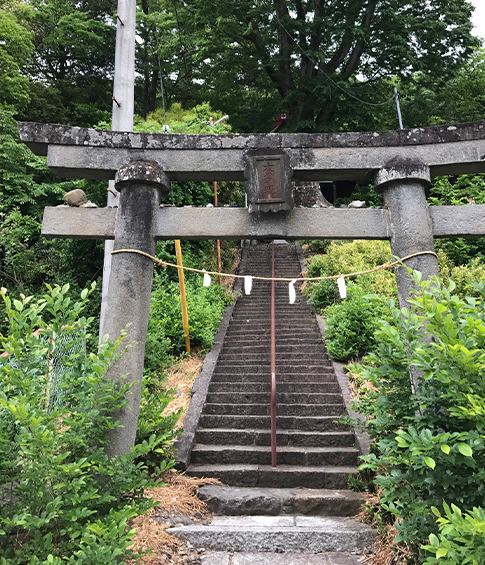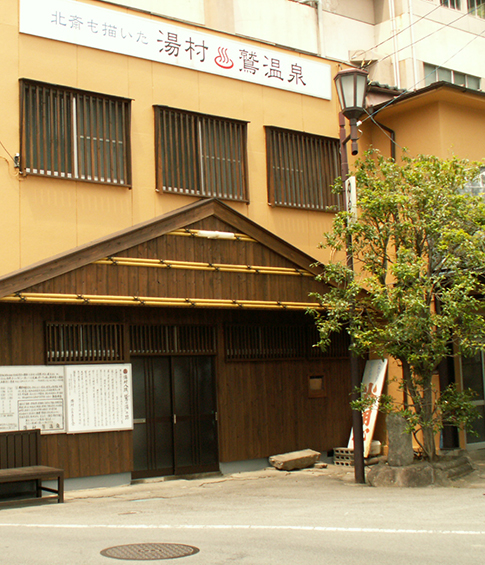 Many legends, historical sites and famous places are inherited in Yumura Onsenkyo along with high quality hot springs.
Entakuji temple Yakuyoke-Jizoson

Every year, from 12noon on February 13 to noon on the 14 the following day, the Yakuyoke-Jizou-Son Festival is held at the Entakuji Temple. More than 50,000 people visit, stalls open, and it is full of all day.

Legend of Opening hot springs "Water mark of cane"

There is a hotel Koboyu next to Entakuji Temple. Behind it, Water mark of cane exists.

Hachinomiya Ruins

When you leave Shogenji Temple and turn left, you'll find the Ryokan Meiji.
This place is the place where Ryojun-Shinno was swept away and his residence was located in 1643, during the Edo period when Iemitsu Tokugawa reigned.

Legend of opening hot springs "Hot water of Eagle"

On the south side of the Ryokan Meiji is the communal bath "Washi-no-Yu". The name comes from the legend of Yumura Onsenkyo. It was opened as a public bath for the people of the town.

Legend of Yunogongen "Yuyajinja Shrine"

Legend of Yunogongen "Yuyajinja Shrine"
There is Yuya Shrine located at the foot of the mountain south of the communal bath "Washi-no-Yu".

Kannazuka

Heading northwest along the water supply route, you will find the thick Kannaduka ancient tomb with many houses along the road.

Jozo Kofun

The Jizo ancient tomb left by a visitor from Korea -Jizo Kofun-
The 2 ancient tombs on the promenade west of Mt.Yumura are called Jizo Kofun and Komorizuka.

Manjumori Kofun

First half of the 6th century, the largest ancient tomb in Kai Country, the "Manjumori Kofun".
Cross Yukawa and turn right before climbing Mt. Yumura. In the middle of the parking, you will find it.